So, here are my patterns for Persocon ears,
they aren't the greatest , but these are here for all of you who wan't to make your own, free of charge
note they aren't perfect patterns,..just here to give you inspiration on making your own. they may need altering (a snip here and there) to be the way you like.
i've yet to see people cosplay Orig. Persocons (w/o Chii's ears)
and i wanted to make an orig. persocon to cosplay, so i figured i'd share what i figured out.
Due to the fact that there were misunderstandings with certain individuals, i decided to take patterns down for the chi ears, i'll be replacing them with my new versions. apparently my patterns were closer to someones actual patterns than i thought, and all i did was study images to get an IDEA how to make mine, all i needed as an idea on how to finish mine were the images on the bottom pink piece, the top was a no brainer and i had already figured that out when i made chii ears for my cat. months ago.
i am in the process of posting new versions of the bottom peice of the ears.which i redesigned a little.
new images will be posted soon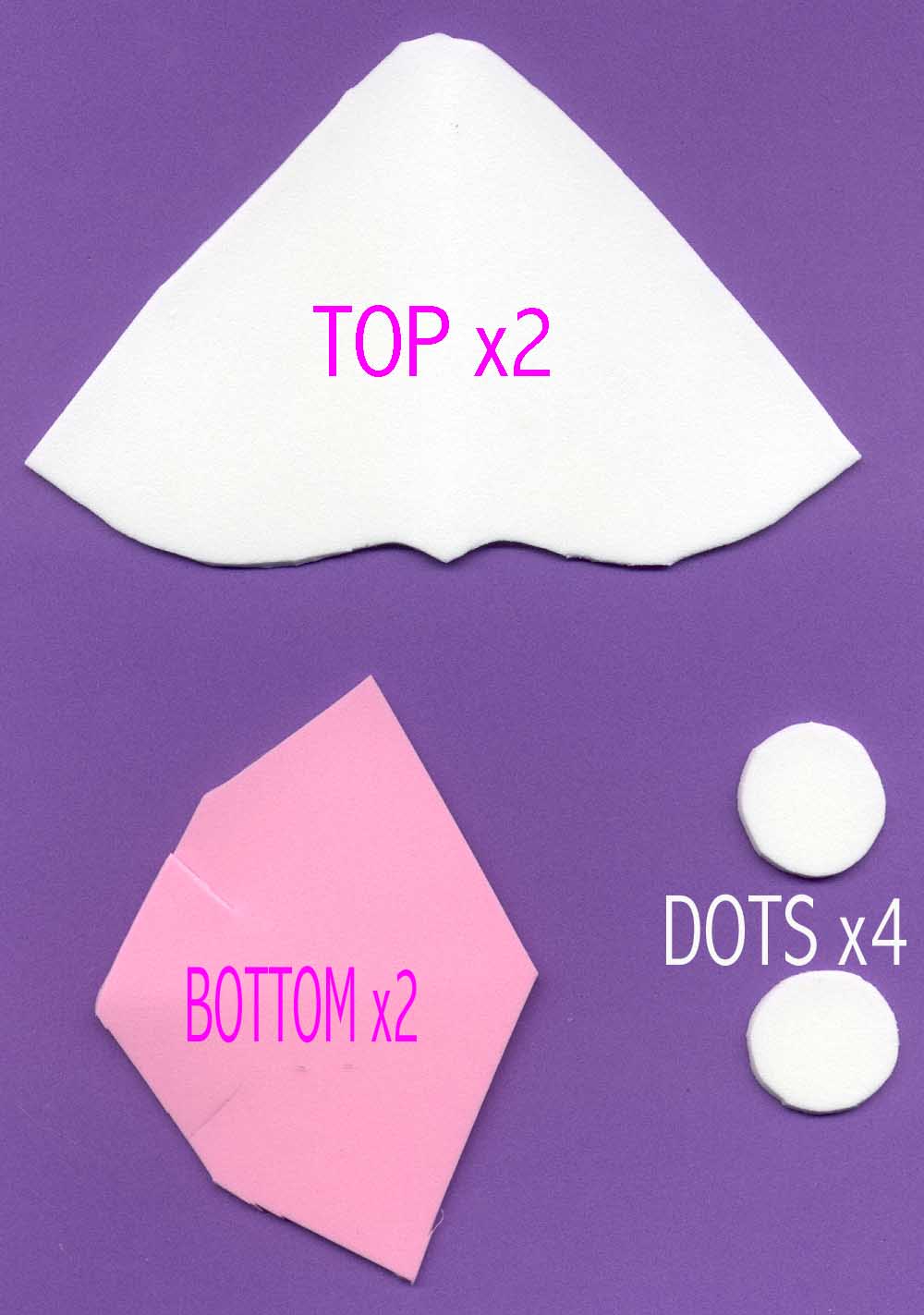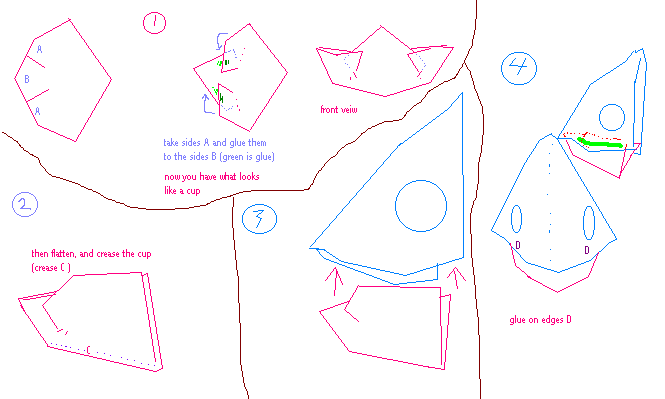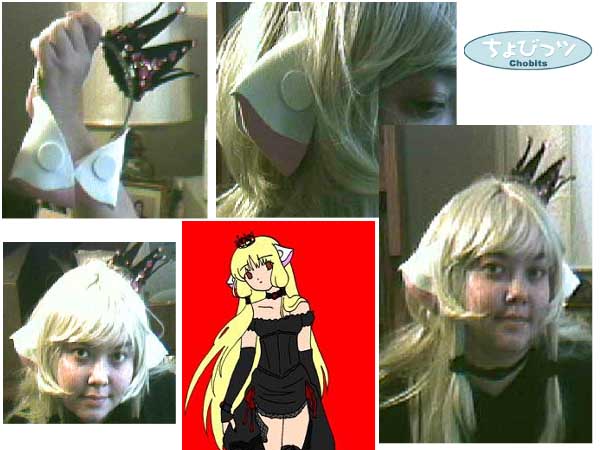 | | | |
| --- | --- | --- |
| *Coming Soon* | | Enter content here |